World's Top Cocktails for Every Cocktail Fan
The alcohol industry regularly looks at sales trends in the cocktails business around the world. Surveying the most reputable bars across the globe, reports of the most popular cocktails requested are catalogued for comparison against previous years.
In 2019, the top cocktails are the classic cocktails, but there are some surprising new trends too.
World's most popular cocktails
Moscow Mule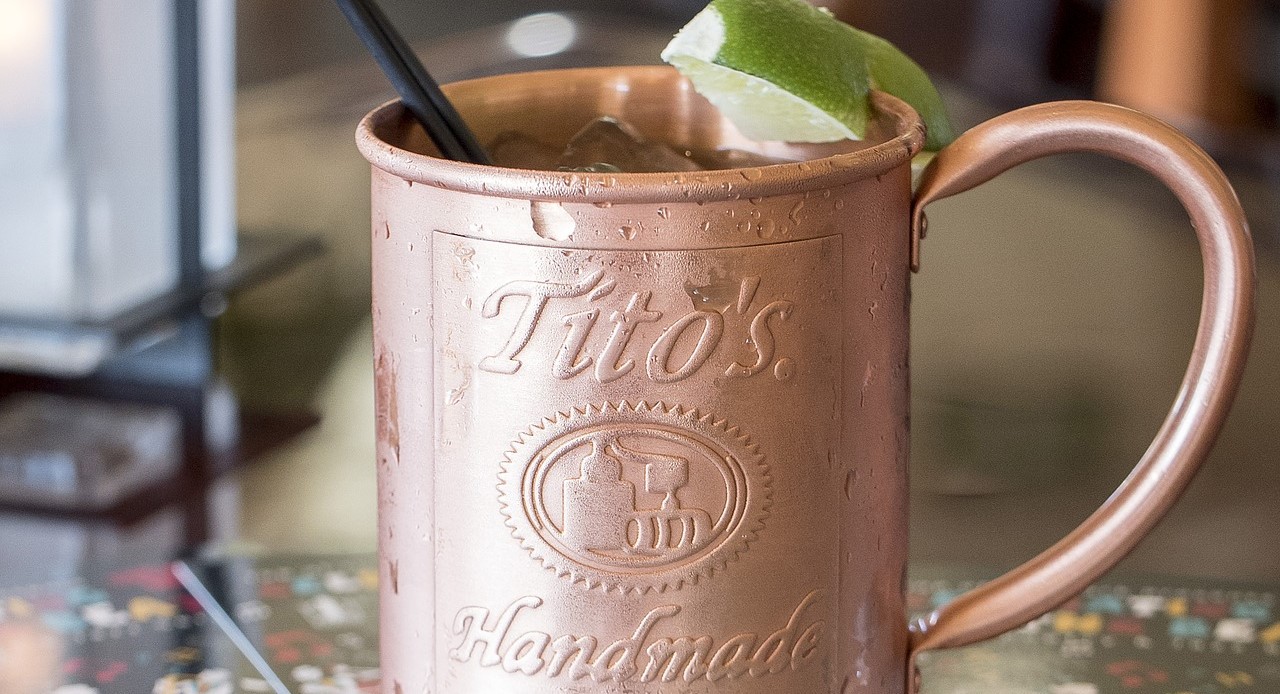 The Moscow Mule contains 4 oz Ginger beer, 1 1/2 oz Vodka, 1/6 oz Lime juice and soda. It's famously served in a Moscow Mule copper mug garnished with a slice or wedge of lime and mint leaves.
It is also known as a vodka buck, a buck being any cocktail containing ginger and citrus along one or more base liquors.
Aperol Spritz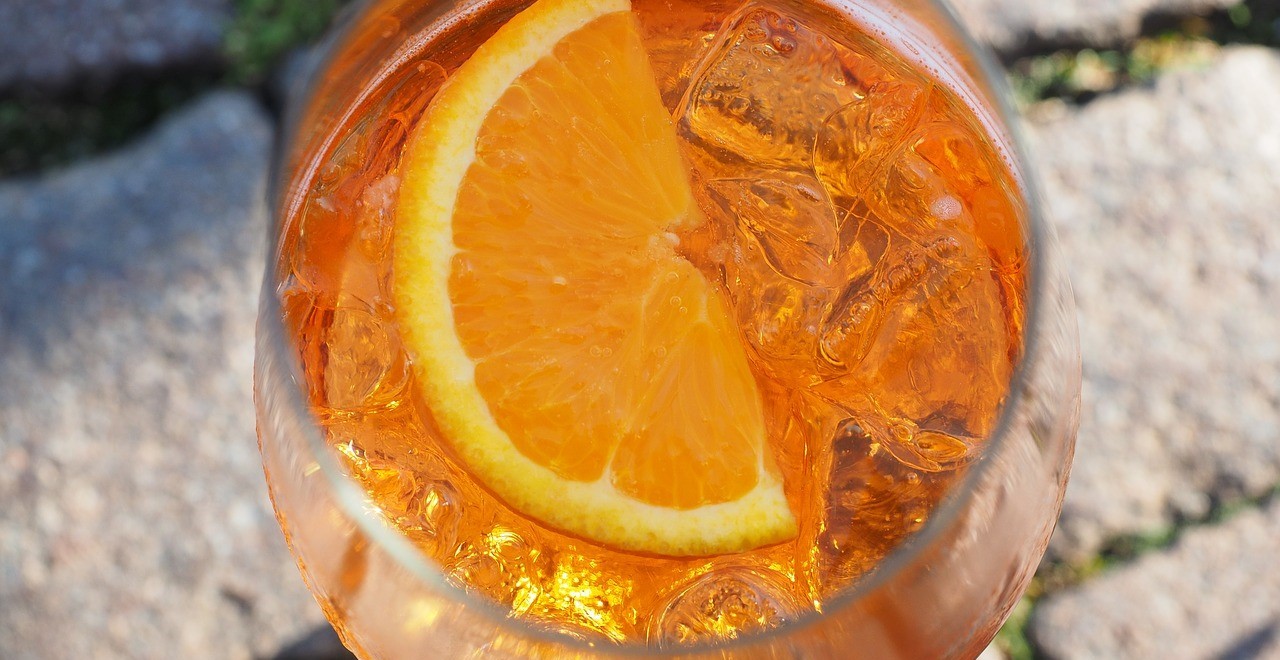 The Aperol Spritz, both looks good and tastes good and is very refreshing. It is also easy to make, with a three-two-one ratio of Prosecco, Aperol, and soda.
It is the signature drink of Aperol, a bittersweet orange-flavoured aperitif made in Italy using a secret blend of herbs and roots and developed in 1912. This cocktail first came about in the 1950s, but this is the first time it has reached the world's top 10 cocktails.
Margarita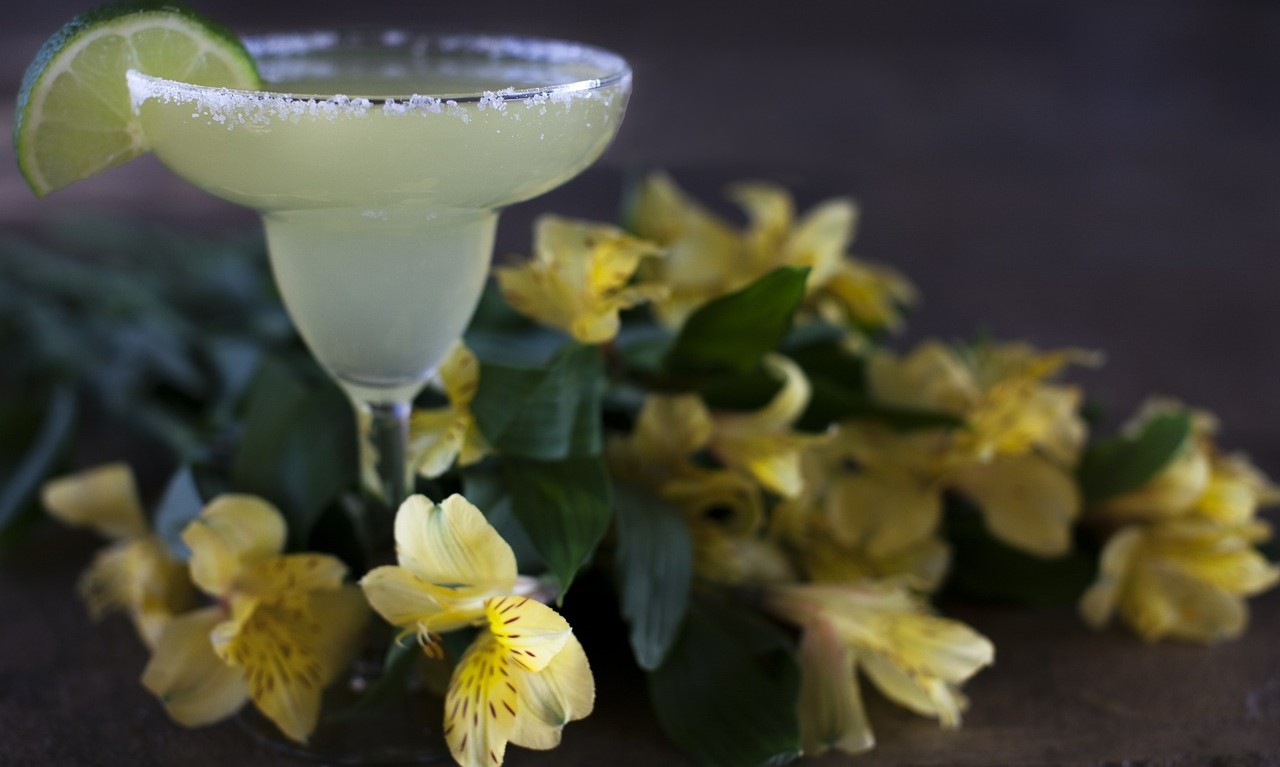 Tart, tangy, simple. This famous tequila cocktail remains the top tequila-based classic cocktail in 2019. A margarita is a mix of 2 oz Tequila, 1 oz Lime juice, 1 oz Cointreau, served with salt on the rim of the glass.
The drink is served either shaken with ice, blended with ice, or without ice. The rim of the glass is rubbed with a lime slice to make the salt stick to it.
The other ingredients are shaken over ice, then carefully pour into the glass, without moving any of the salt and the lime slice as added as a garnish.
Espresso Martini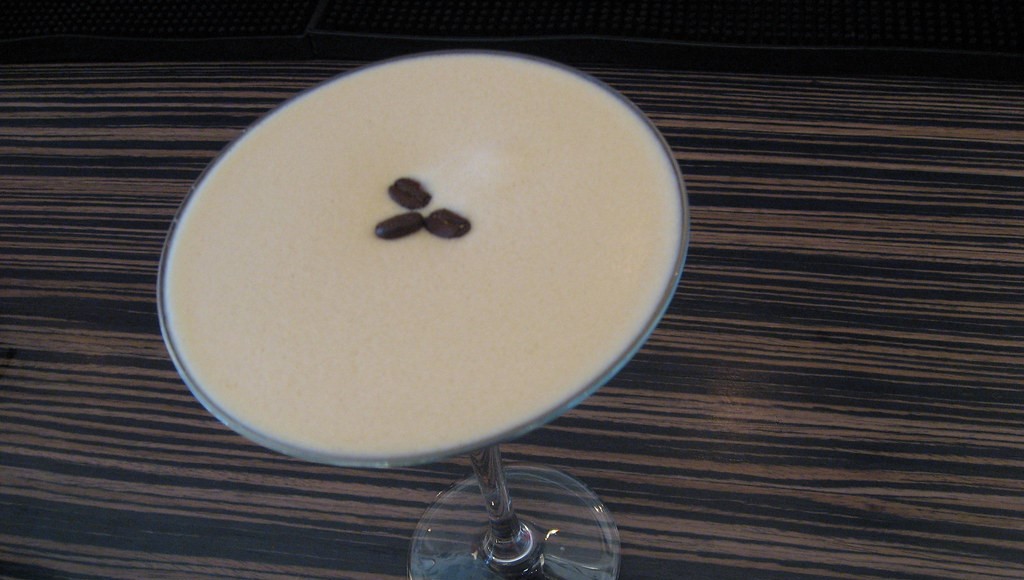 An Espresso Martini promises a cocktail with a pick-me-up, calm-me-down effect. It is a cold, coffee-flavoured drink, which is not a true martini but is in fact made with vodka, espresso coffee, coffee liqueur, and sugar syrup.
It is also known as a Vodka Espresso and Pharmaceutical Stimulant. Served straight up in a cocktail glass without ice, the standard garnish is three coffee beans
Dry Martini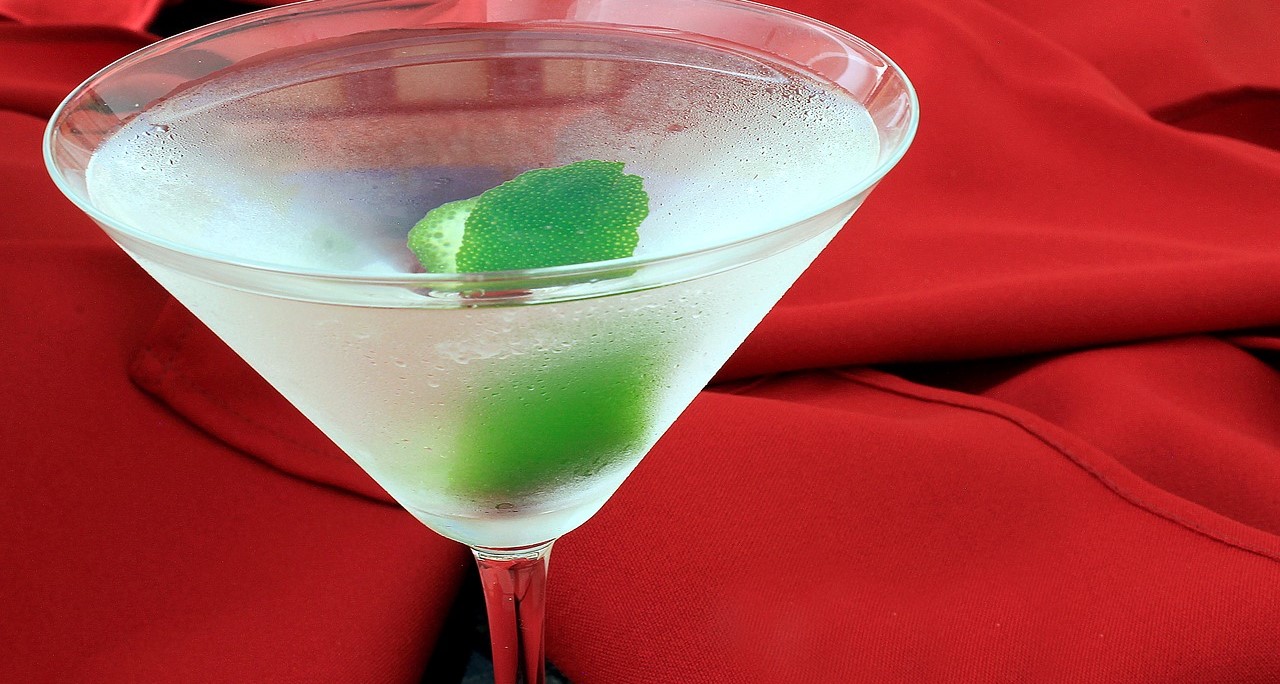 A well-made dry Martini, being 1/2 oz (1 part) Dry vermouth, 3 oz (6 parts) Gin, is an elegant drink garnished with an olive or a lemon twist.
Over the years, the martini has become one of the best-known mixed alcoholic beverages.
Manhattan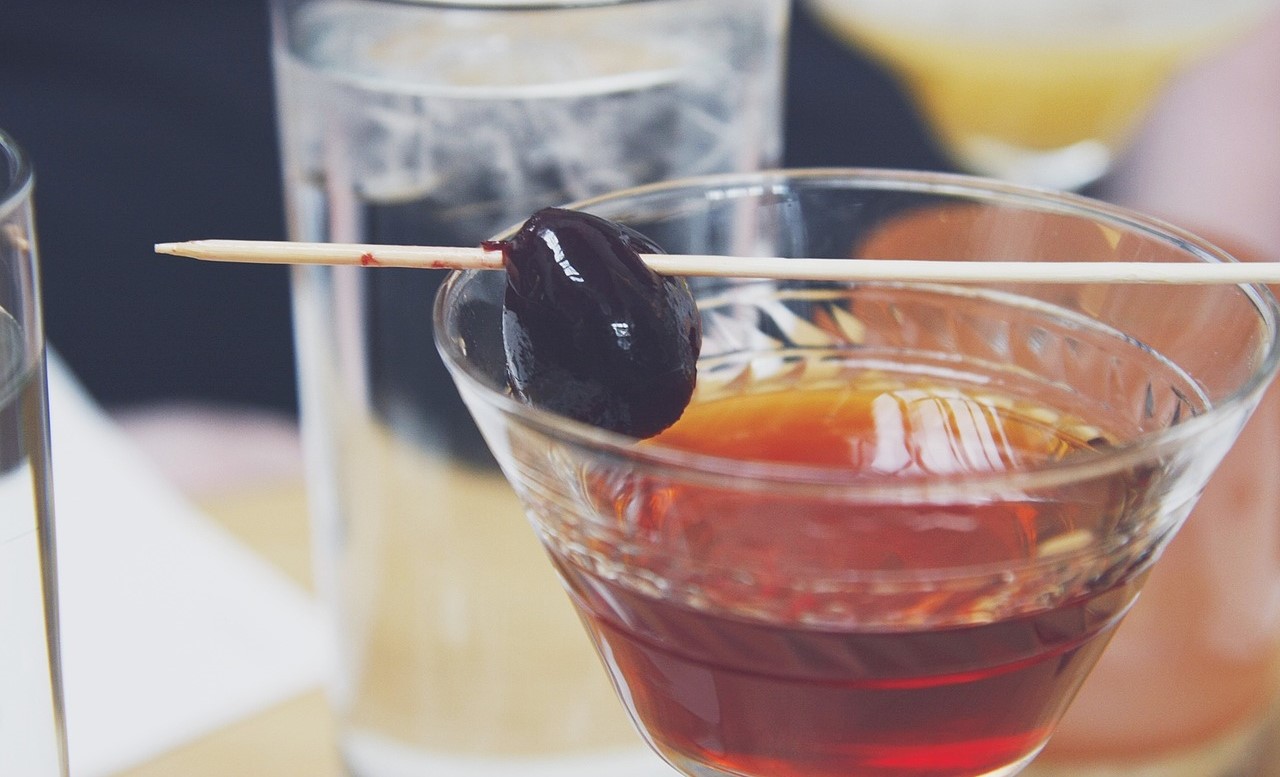 It's hard to stray from the Manhattan, and the recent rise of rye whiskey makes it even more difficult. 2 oz Rye or Canadian whisky, 3/4 oz Sweet red vermouth, a dash of Angostura, stirred, strained, and garnished with a Maraschino (brandied) cherry is a truly classic cocktail.
Daiquiri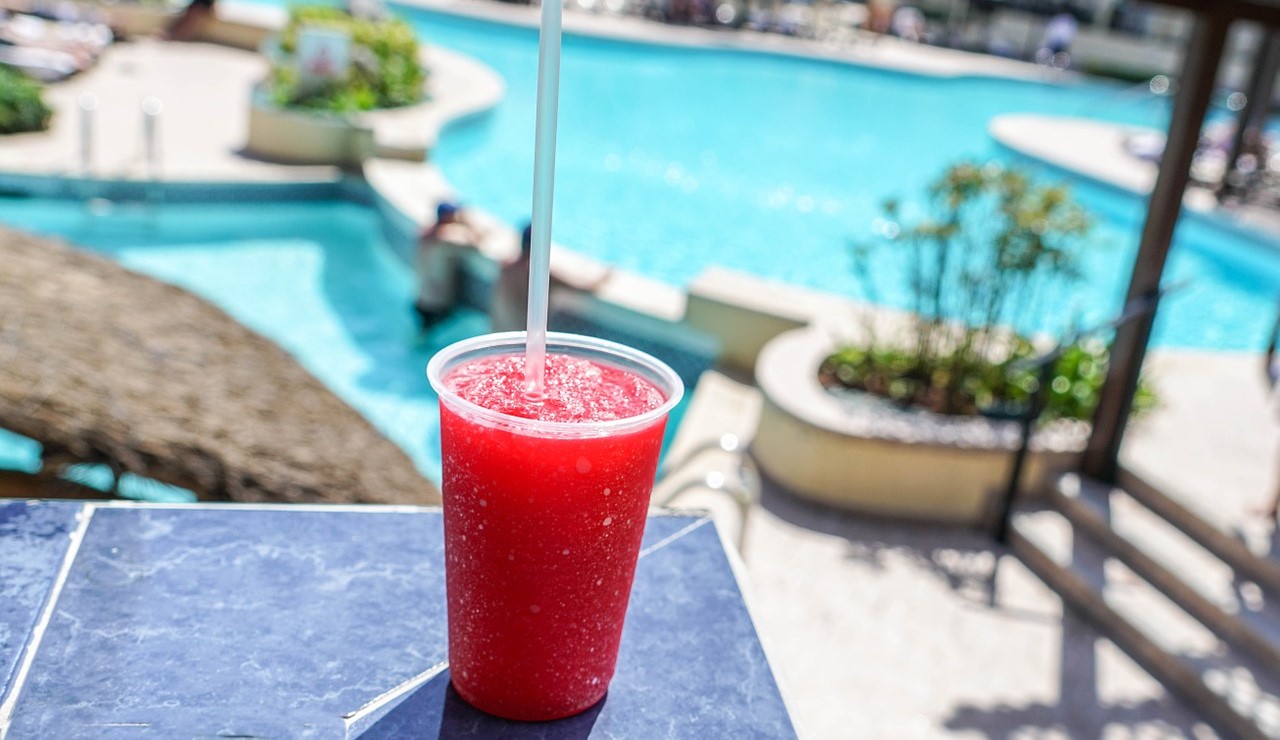 A true Daiquiri is 1 1/2 oz White rum, 1/2 oz Simple syrup, 1 oz Lime juice for a clean, refreshing drink on any occasion. However, it is often changed to include fruit and blenders, but that is not a true Daiquiri, a family of cocktails whose main ingredients are rum, citrus juice (typically lime juice), and sugar or another sweetener. The standard garnish is half a slice of lime.
Whiskey Sour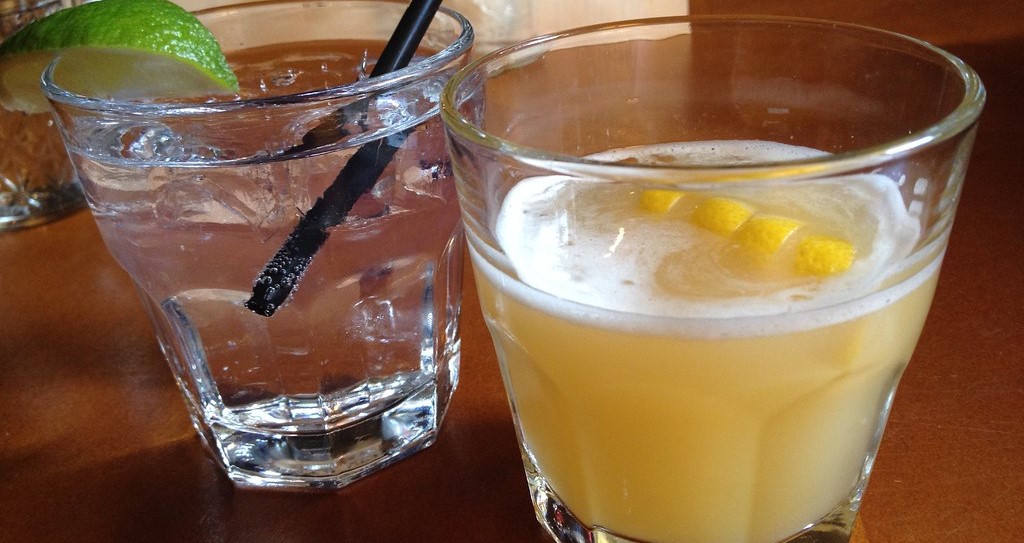 This simple recipe calls for sugar, lemon juice, bourbon, and ice to be placed in a cocktail shaker. Shaken vigorously and strained into a rocks glass filled with ice. The drink is garnished with a lemon peel and a maraschino cherry.
Negroni
This Italian cocktail is a mix of 1 oz (1 part) Gin, 1 oz (1 part) Campari, 1 oz (1 part) Sweet red Vermouth. It is garnished with orange peel and in Italy is considered a perfect apéritif.
Old Fashioned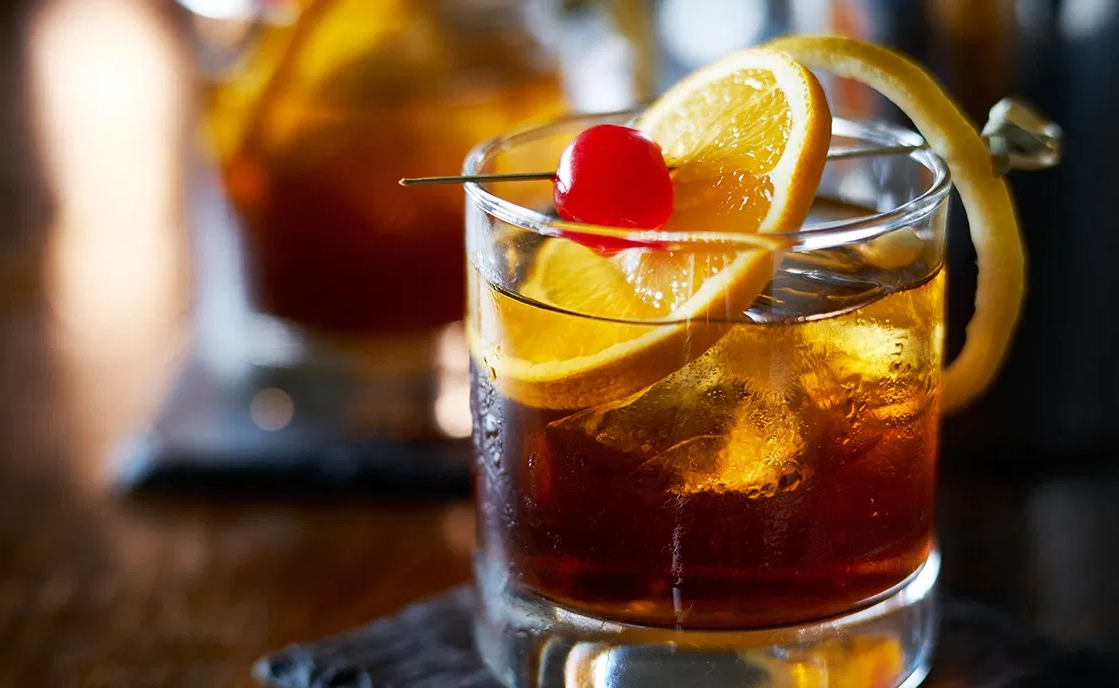 Probably the world's best cocktail is the Old Fashioned is a simple classic made with rye or bourbon, a sugar cube, Angostura bitters, a thick cube of ice, and an orange twist. The proper way to prepare Old Fashioned is to place a sugar cube in old fashioned glass and saturate with bitters, adding a splash of plain water. Muddle until dissolved. Then fill the glass with ice cubes and add whiskey. Garnish with an orange slice and a cocktail cherry.
Cocktail Trends 2019
Having looked at the world's best cocktails, the trends for flavours are quite different from the classics listed above. Now, turmeric and rose, along with tarragon and celery root are being used more and more in cocktails.
Mushroom beverages like fungi Irish coffee, mushroom and thyme infused vodka and mushroom tea with sparkling wine are increasingly popular cocktails in some bars.
Other influences are expected from North African, Japan and Latin American cultures, such as plantain-infused scotch, with an expectation to see a non-alcoholic cocktail as one of the top cocktails of 2019.