Planning a Cocktail Party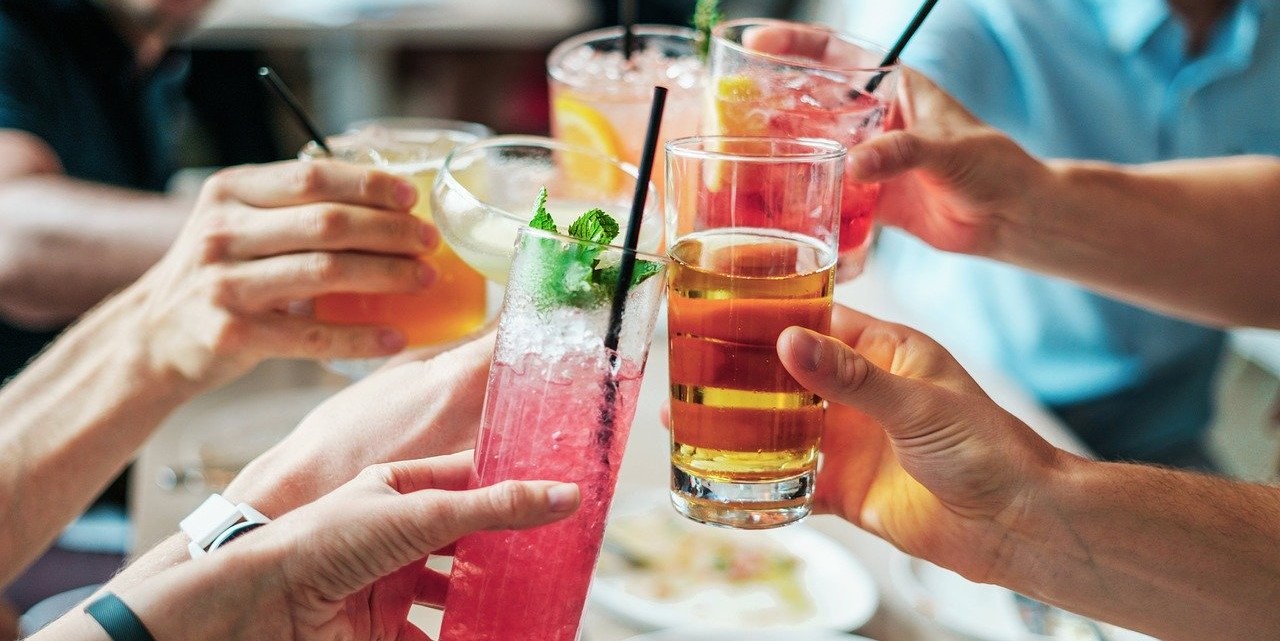 Cocktail parties are great ways to entertain friends or business associates, or a combination of the two at receptions for both business and personal reasons. Cocktail parties offer a lot of flexibility so that you can have an event just as you want it. Planning a cocktail party is not a big challenge, but it does need some planning. Here are some of our planning tips.
First things first
First, set a budget for your event. This helps you keep track of expenses and where you want to spend money. You can always delegate some of the work to others, this can include décor, or you might consider hiring a mobile bar, which will take full responsibility for beverages at your party, including expert bartenders who can also look after your guests.
One month before the party
Choose the date
The best day to organise a cocktail party is over the weekend so that those who drink alcohol can rest the day after.
Choose the venue
If it is a small party, this can be from your home. If this is a cocktail party for business, you will want a more formal venue, such as a hotel or restaurant function room.
Prepare a guest list
It is always a good idea to prepare a guest list. Whether the cocktail party is a work, family or friends' get-together, a list of those you want to invite is always a good idea to ensure you keep in budget and do not forget to invite anyone important. Then order your invitations and send them to all on the guest list.
Invitations
Particularly for a corporate event, but also fun for weddings too, send your invitations in a way that will attract attention. Your cocktail party ideas can be introduced at the invitation stage. If you are opening a cocktail bar, send the invitation in a shaker instead of an envelope, since this will raise interest and they are more likely to reply.
Another of our planning tips is to include on the invitation what drinks will be served, the RSVP information, the dress code, the full timings of the event and the venue address, with details of public transport and taxi firms and if necessary, good local accommodation.
Three weeks before the party
Collate all your cocktail party ideas two or three weeks before the date, giving yourself time to research, shop and plan some more.
Food and drink
Provide finger foods like hors d'oeuvres, canapés, savoury tarts, and sweets. Stagger the food choices. Begin with simple food choices, introducing a few new items in the second hour and so that there is something new happening. It allows guests to nibble consistently throughout the night without eating the same thing repeatedly.
Decide what beverages you will make available. You can provide cocktails, beer, champagne and wine. If you serve your own cocktail, choose one or two that can be made ahead of time. Alternatively, as has already been suggested, hire a mobile bar who can take full responsibility for all beverages, freeing up your time.
Estimate about three or four drinks per guest but keep extra supplies in case the tally is higher. Also, ensure there are non-alcoholic drinks for designated drivers and others who choose not to drink.
Decorations
Cocktail parties are formal, so classic décor at your venue with fine linen, candles, and elegant flower arrangements are all that is needed. Food and drinks can be placed on tables at opposite sides of the room, or ask your caterers to provide serving staff to circulate the room with trays of both
Entertainment
Cocktail parties are an opportunity for people to talk, so no extravagant entertainment is needed. You can choose to play some music that will not interfere with conversations, either live or recorded.
Designated Drivers
Collate information about the nearest public transport points, plus directions to the venue from these arrival points to include the time it takes to walk or taxi. Provide details of the local taxi firm.
Cocktail party host on the day
As host, you are expected to circulate around the party and introduce people who do not yet know each other, as well as ensuring that everyone has had a chance to eat and have a drink. As the host, you are a bit like the director of a show, making sure that there are energy and motion amongst your guests.
As the host, have a good time and mingle yourself. Plan basic introductions between guests, create the connection and move on to others. As the cocktail party is winding down, be by the exit to say goodbye, arrange taxis and other transport, and help with coats and bags. Your face is the first and last they should see at the cocktail party.