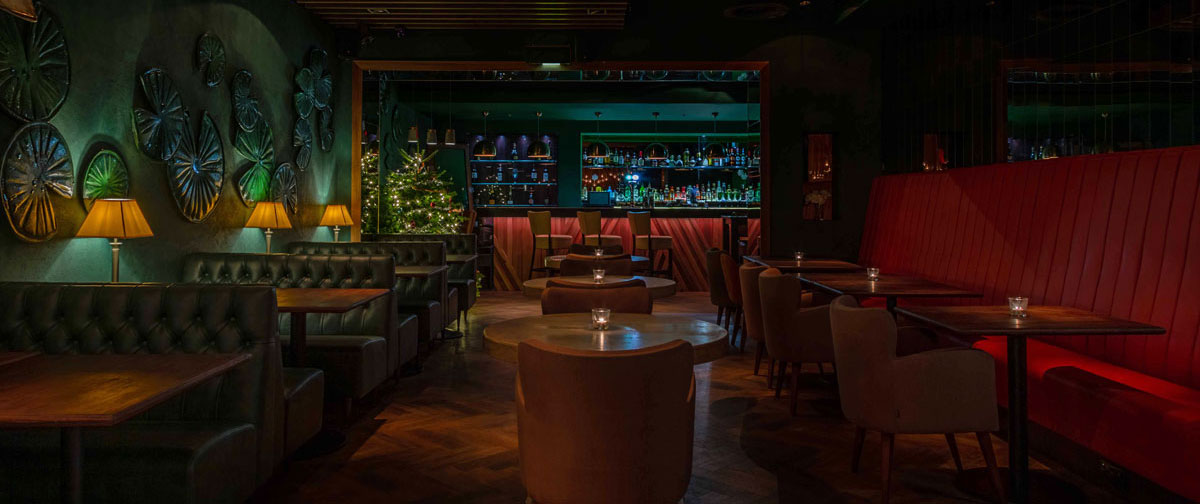 Temple and Sons is an online resource for the best cocktail bars in London. Named after Henry John Temple, third Viscount Palmerston, UK Prime Minister in the mid-19th century and considered by historians to be one of the UK's greatest foreign secretaries.
The Temple and Sons cocktail bar opened in London on the site of Lord Palmerston's home, from which it got its name. The bar paid tribute to great British produce and traditions, with house creative cocktails, light bar snacks and draft beers. This site continues the tradition of finding the best cocktails in London.
Editorial team
James Armitage is the editor of TempleandSons.co.uk; he is an international speaker, author and consultant.
He has been a bartender for 16 years, falling in love with the restaurant and hospitality industry after college. Over the last seven years, he has been working as a mixologist and has made guest appearances in many of London's cocktail bars.
Tony Revell is an award-winning mixologist, with more than two decades in the hospitality/beverage industry, Tony has played a significant role in launching and judging many competitions in London cocktail bars, winners of which have featured in many trade and media publications.
For Business Contacts: james.armitage@templeandsons.co.uk